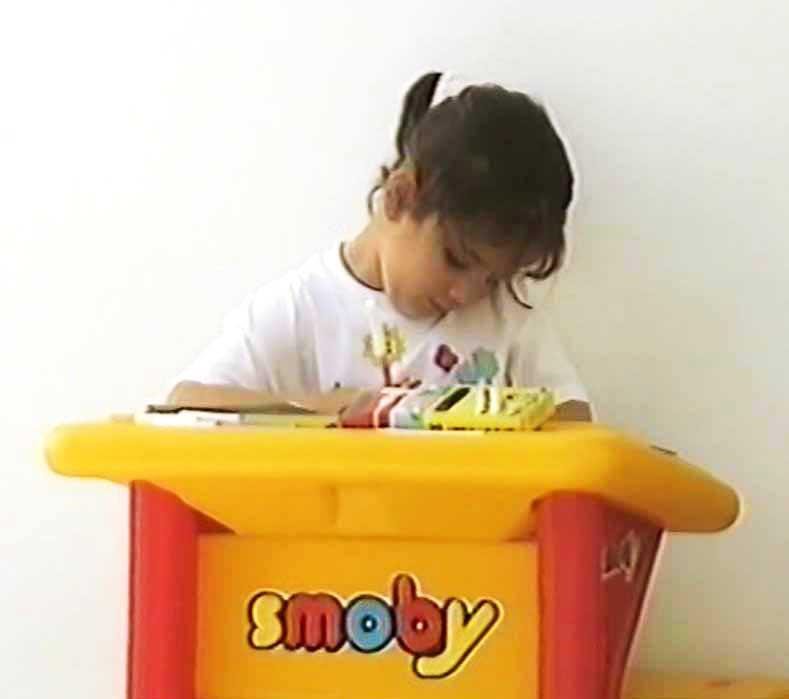 esthermoralesart@gmail.com
Hi there! :D
I am a Spanish character designer currently working and living in Kilkenny (Ireland). My main passion is to create characters as a vehicle to tell stories.
Over the years I have been working for several feature films and animated series with studios such as Cartoon Saloon, Les Éditions Alber René, Ánima and Lighthouse Studios.
I also love to share my thoughts and creative process with other artists, that is why I additionally work as a character design teacher at Gobelins, l'école de l'image (Paris, France) and The Animation Workshop (Viborg, Denmark), alongside with giving talks and masterclasses over the world.